Wzgórze Maślickie – an artificial hill 157.4 m above sea level located in the residential area of Maślice in Wroclaw, Poland. It is a reclaimed landfill operated from the 1960s until 2000 and covers an area of 14 hectares. It is the highest point in Wroclaw.
On our day off, we decided to make a 3D model of this abandoned landfill and check the amount of garbage stored there. The survey was carried out with the DJI Mavic 3E RTK in automatic oblique mode. 636 photos had to be taken to create a 3D model in Agisoft Metashape.
3D model of Wzgórze Maślickie
Even though Sketchfab distorts the quality of the model a bit, the result is beautiful. Of course, it looks much better in specialized software!
Click and drag to explore the view of the 3D model below:
Digital elevation model and landfill volume measurement
We conducted the survey using a GSD resolution of 2 cm/pixel, which provides sufficient accuracy for our volume calculations.
Splitscreen of orthomosaic and DEM: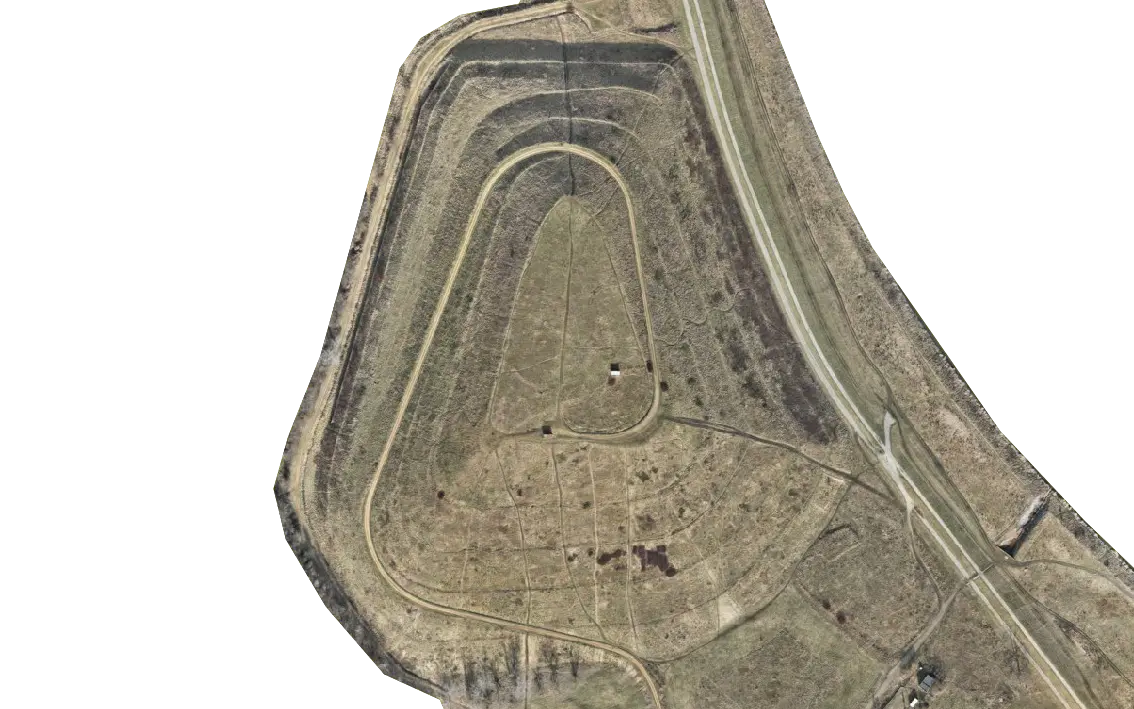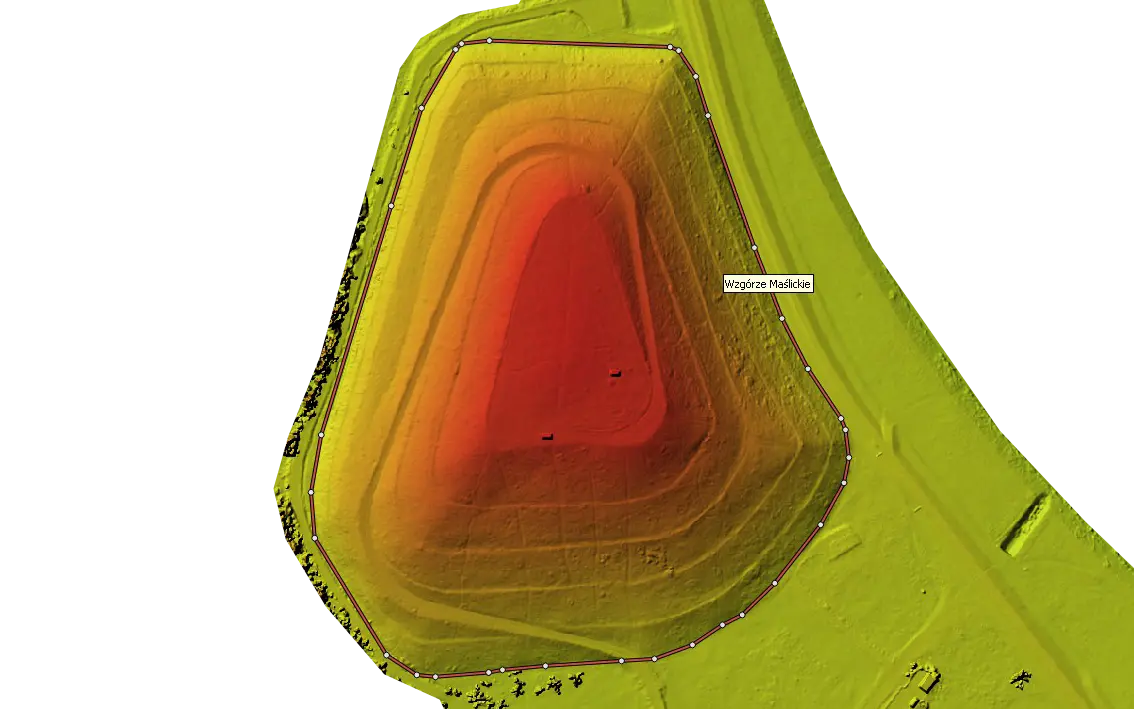 ---
To calculate the volume, we created a polygon at the visual foot of the hill. Using the volume calculation function of Agisoft Metashape, we obtained the volume value. The data is shown in the table below:
| Label | Perimeter (m) | Area (m2) | Volume (m3) |
| --- | --- | --- | --- |
| Wzgórze Maślickie | 1 264.6 | 112 205.9 | 2 333 450 |
Obtained data for the Wzgórze Maślickie
We also built cross-sections on understanding the nature of the relief: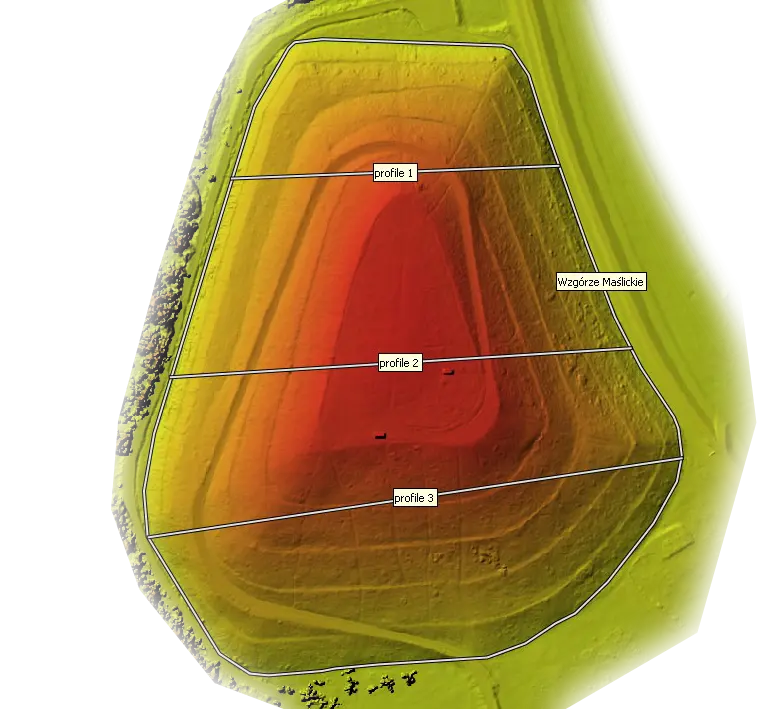 Profile 1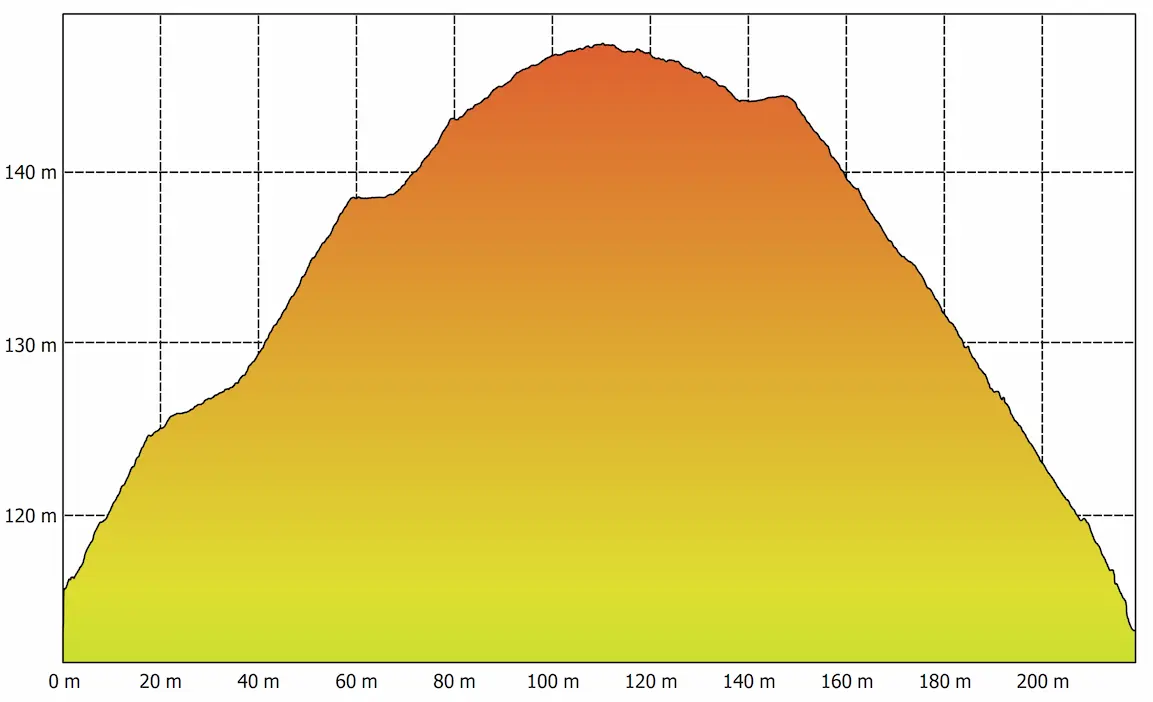 Profile 2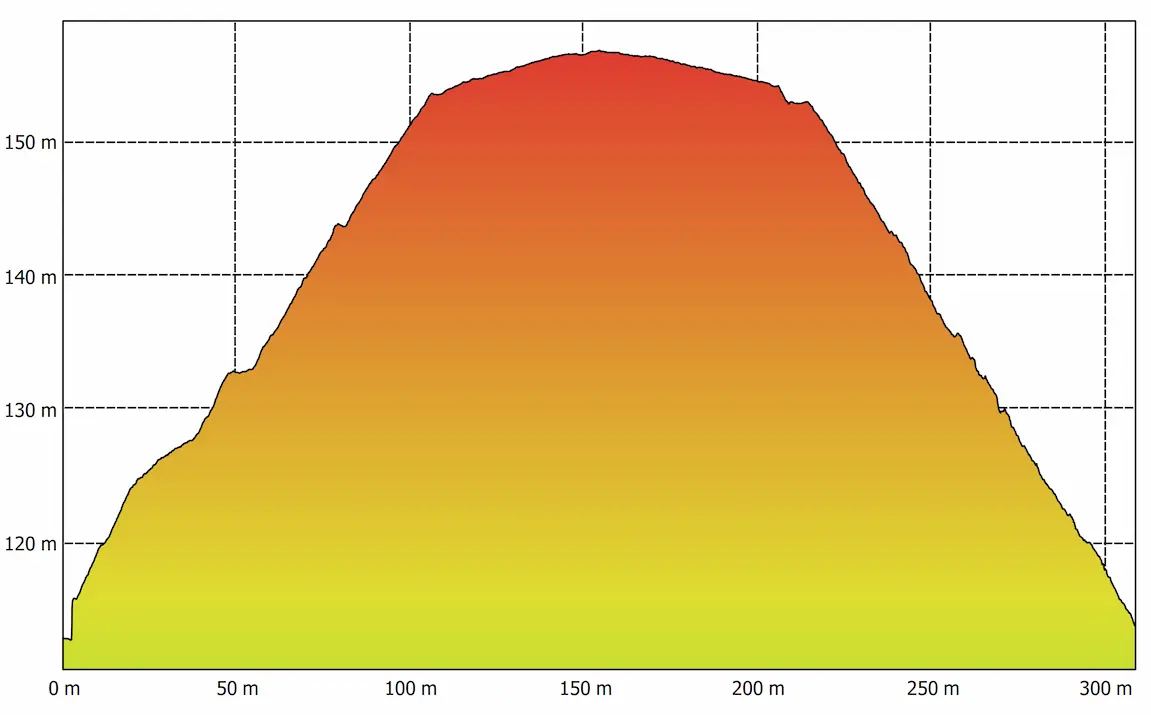 Profile 3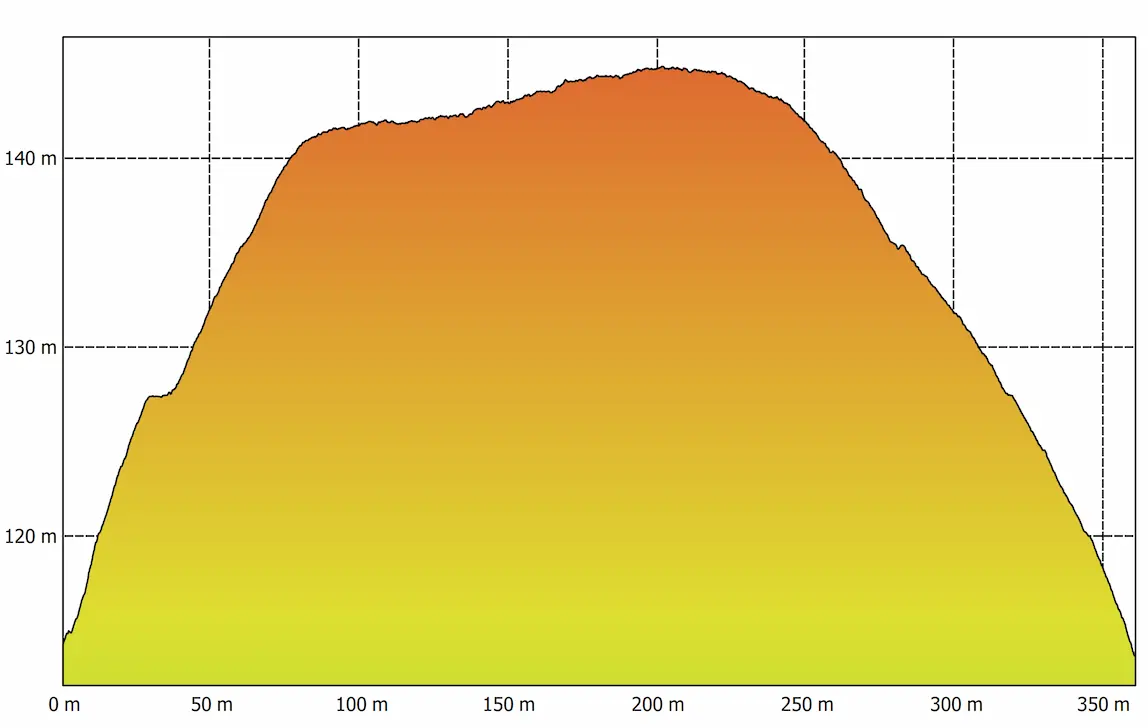 Finally, I would like to add that the photogrammetric method is more accurate, faster, and less time-consuming compared to the traditional method of calculating volumes in large areas.
Our
team
is always ready to assist you and provide customized solutions to your needs.
Do you have any questions?
Want to know more about our
drone services
?

With over 15 years of experience as a surveying engineer, higher education in aerial photogrammetry, and a background as a drone operator, Siarhei Palishchuk brings a perspective to the intersection of surveying and photogrammetry.