Drones for a better tomorrow
Drone service and surveying company
At DronesAlgo, we understand the importance of cost-efficient solutions for companies. We also understand what precision means. That is why we offer a wide range of drone services, including aerial photography, inspections, data collection, and mapping.
Surveying and mapping drone services to

grow your business

reduce costs

save time
We can provide a bird's eye view of construction projects, agricultural operations, allowing for more accurate information to be gathered. Drones can quickly and accurately survey anything from small properties to large areas. We can also provide the imagery or work with your surveyor, engineer, or architect to reduce costs and speed up the process. Our data can be used to create detailed maps and inspect areas through orthomosaic photos and point clouds, 3D models, or thermal imagery.
---
We also offer consulting services to help launch and maintain an internal drone program. This includes assistance with hardware, software, operational processes, policies, procedures, and training.

Our state-of-the-art commercial drone imagery provides the most accurate absolute world coordinate positioning and relative measurements required for legal and engineering purposes.

Our specialized drone team uses world-class mapping services to produce topographic surveys, maps, and drawings, ensuring the accuracy and precision of the data collected. While our drone operators are highly skilled, it's important to note that our services do not replace the need for professional land surveyors to certify the accuracy of the final work products.

That's why we work with experienced surveyors, including your own, when necessary to create topographic mapping products that meet regulatory and other legal requirements in the land surveying and engineering professions. The combination of our advanced drone imagery and the expertise of professional land surveyors ensures that the final product is both accurate and reliable.
Unleash the power of drone services for a wide range of tasks
Our drone mapping services give you access to a wide range of materials that provide valuable insight and data for your projects.
Our services include digital terrain models, topographic surveys and topographic mapping, which provide a comprehensive view of the area being surveyed. We also offer aerial imagery and orthomosaic imagery, which provide a detailed view of the land from above.
Our visual inspection services provide a closer look at specific areas, and our drone imagery allows you to see everything in stunning detail. All of these materials are created using the latest drone technology and are designed to meet the needs of a variety of industries.
Whether you're working on construction projects, environmental assessments, or any other type of project, our drone mapping services can help you achieve your goals with accuracy and efficiency.
Here are just a few of the types of data you can obtain with our
professional drone services
:
Volume calculations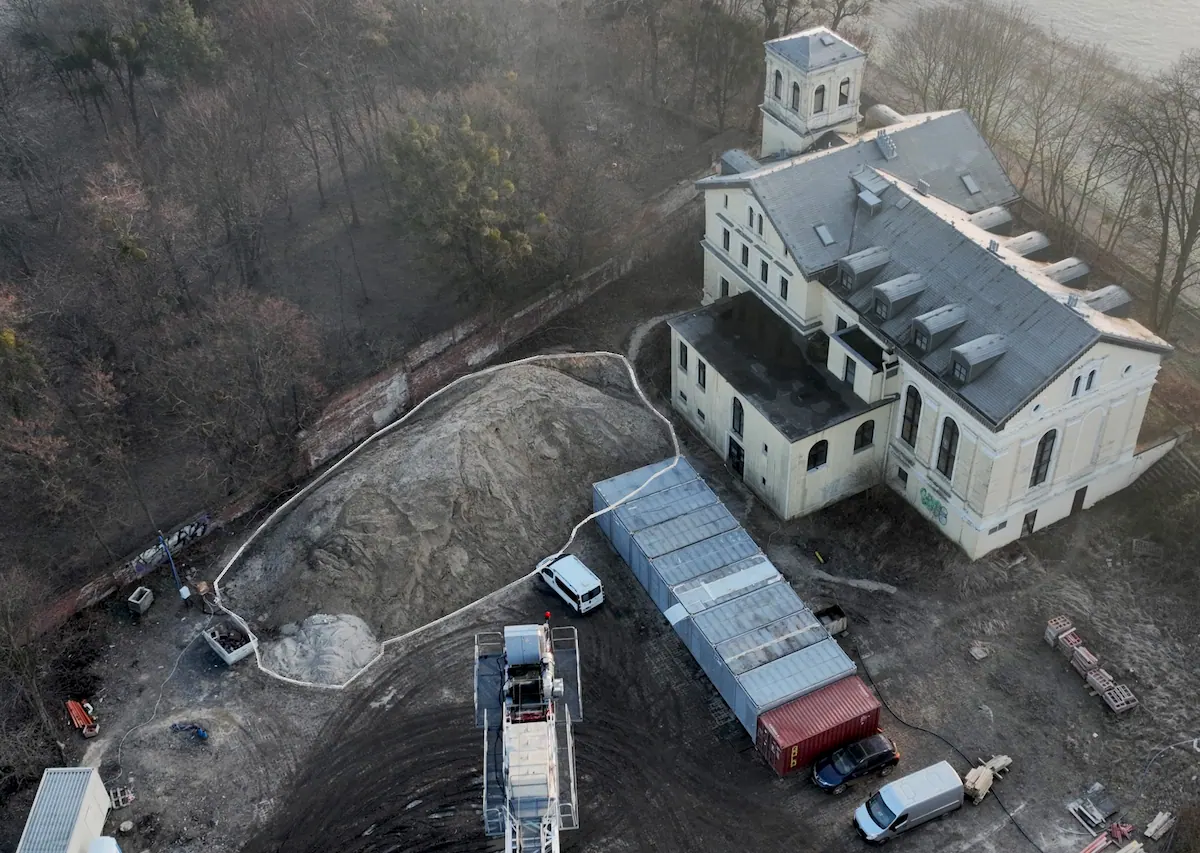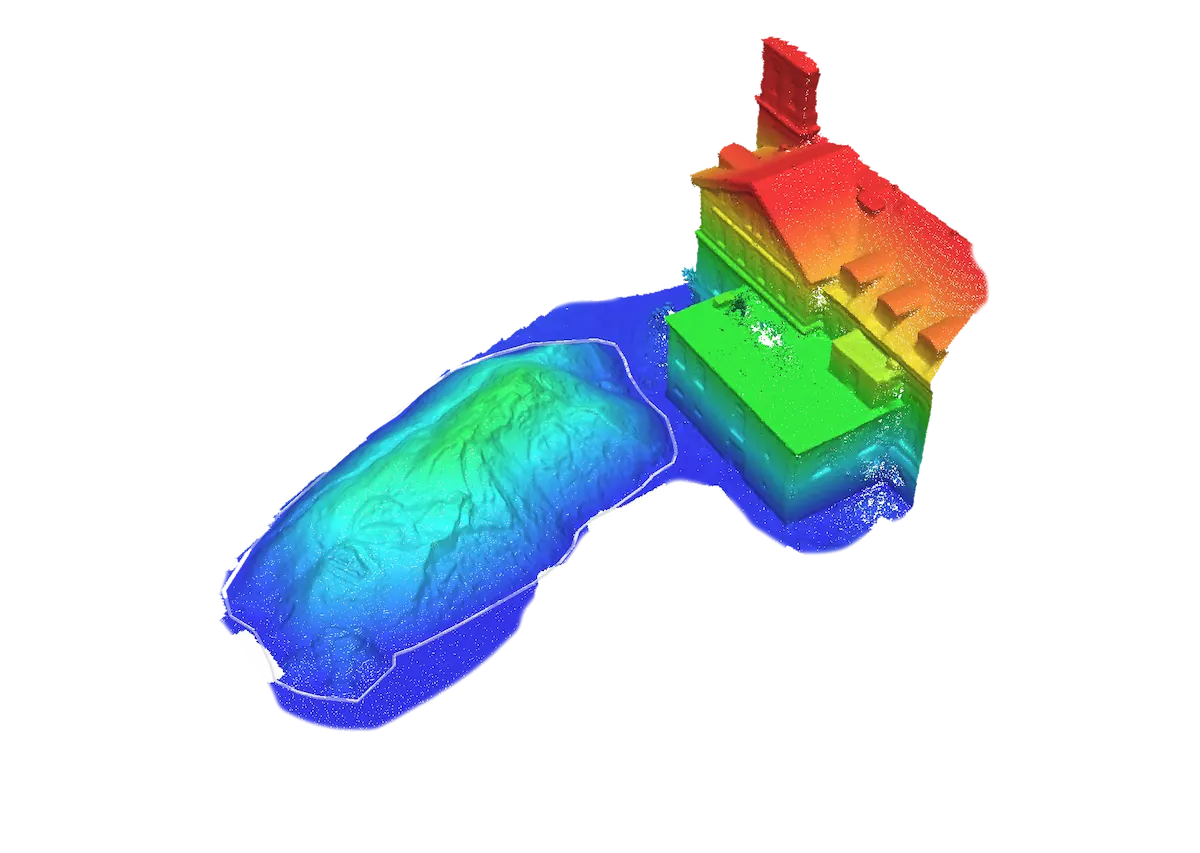 Orthomosaic / Digital elevation model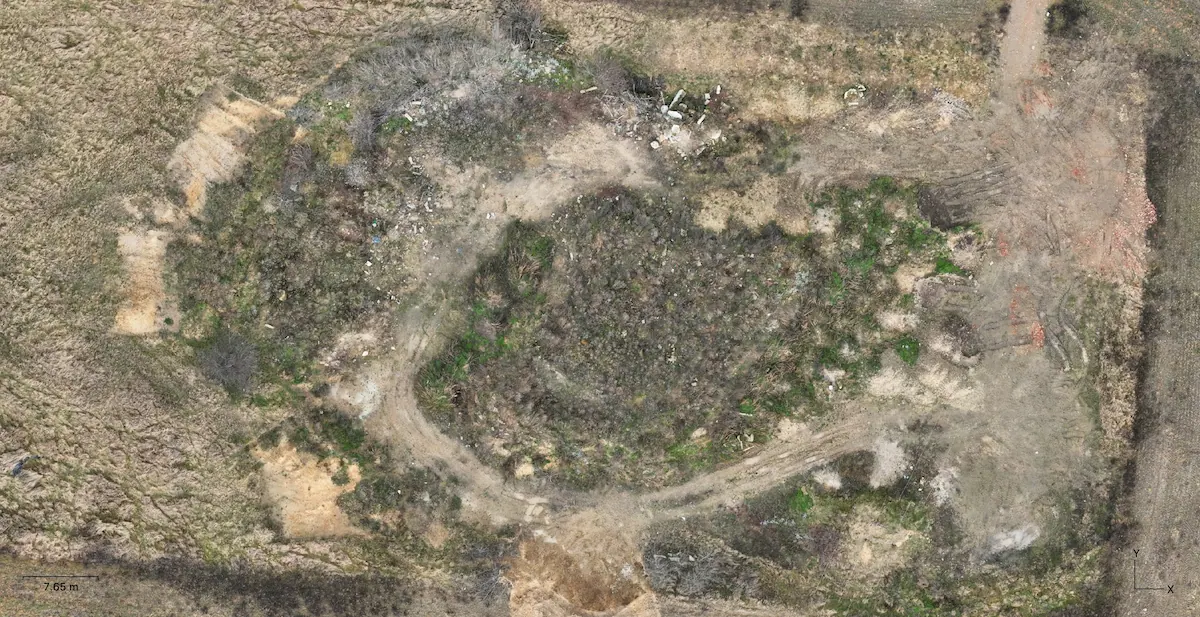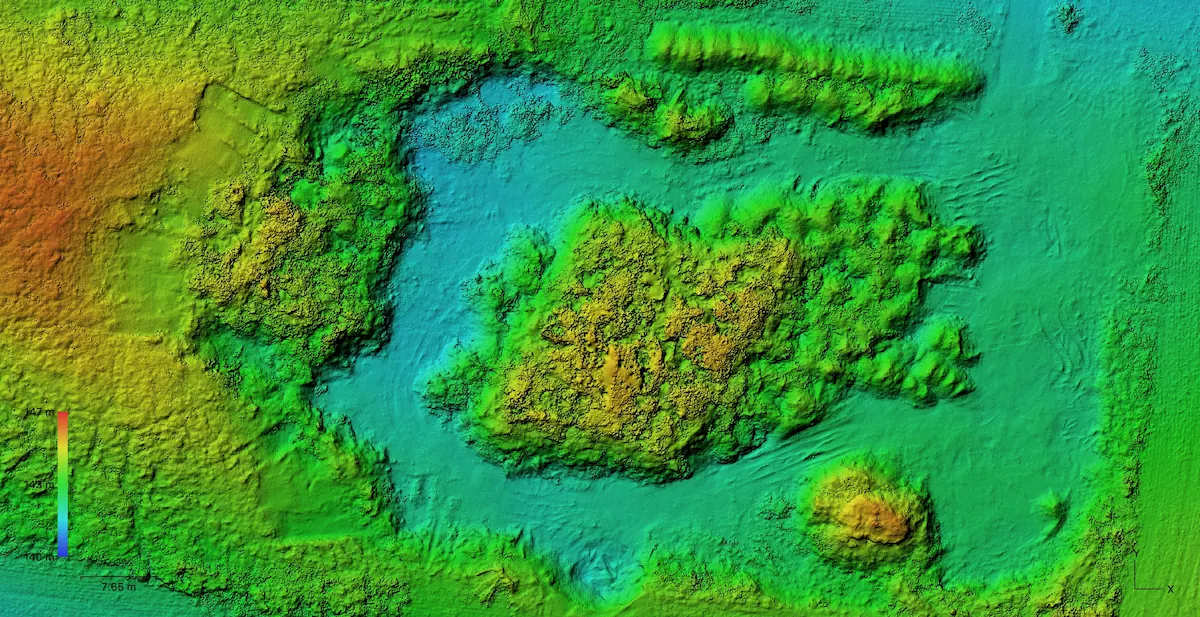 Textured 3D model / Wireframe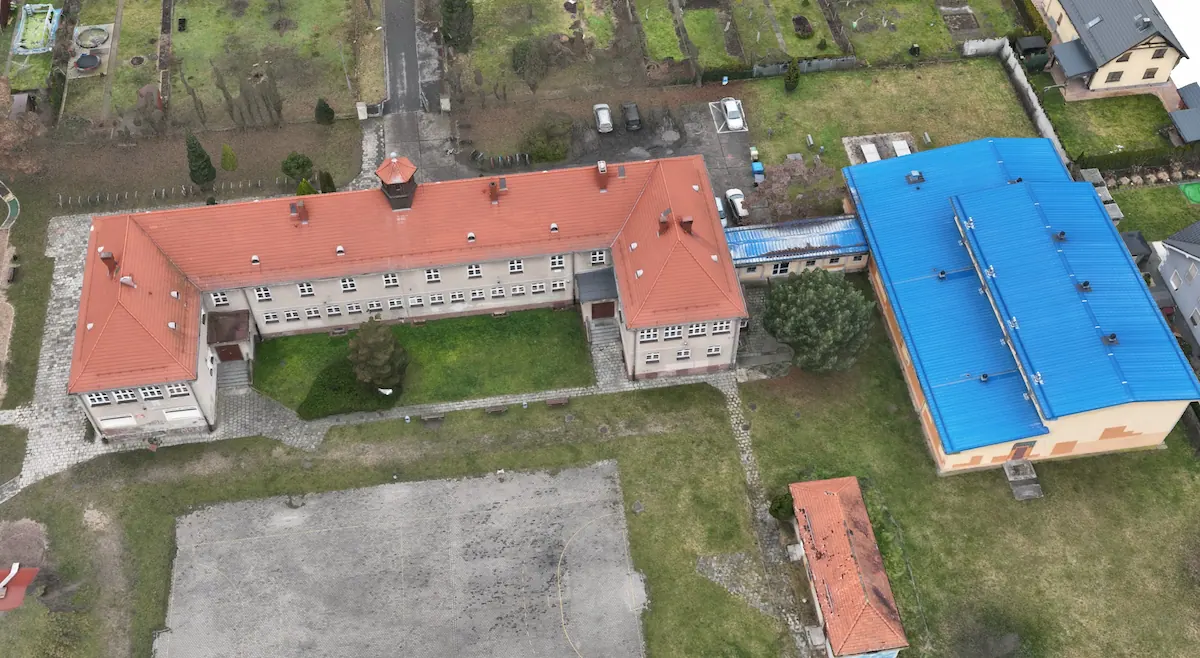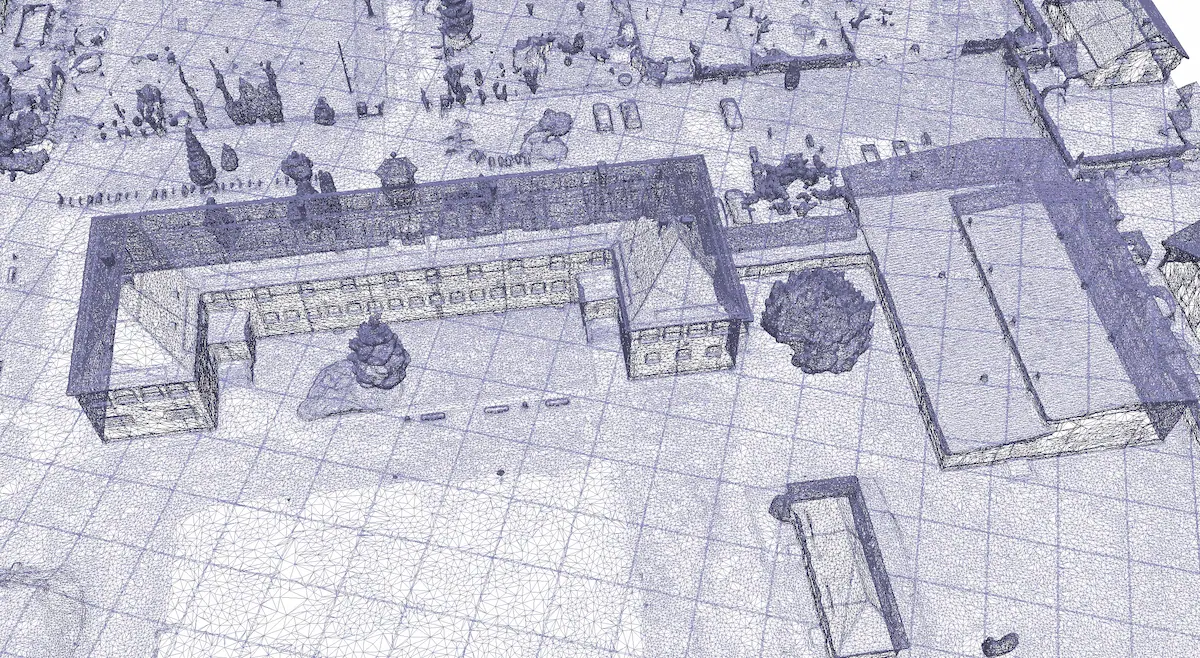 ---
Benefits of drone data collection for professionals
In summary, the benefits of drone data collection are numerous and include improved safety, reduced costs, and enhanced data quality. With advances in technology, drone data collection is a valuable tool for professionals looking to increase operational efficiency and provide accurate survey results.
Our
team
is always ready to assist you and provide customized solutions to your needs.
Do you have any questions?
Want to know more about our
drone services
?